Media
Dr. Elkowitz is honored with Westchester NY Top Doctor for 2018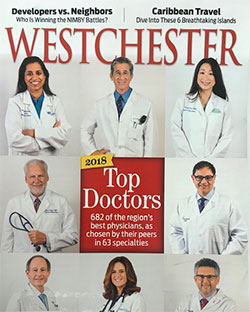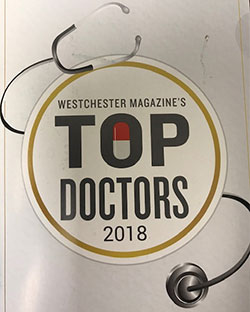 Dr. Elkowitz achievement of being nominated a TOP DOCTOR 2018 by Castle Connolly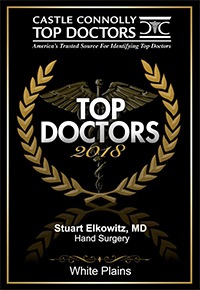 Stuart Elkowitz has been listed as a Top Doctor in the November 2017 of Westchester magazine.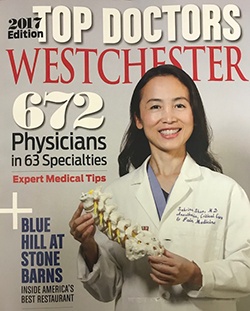 Stuart Elkowitz has been named in New York Magazine June 2017 edition as a Top Doctor 2017 for Hand Surgery.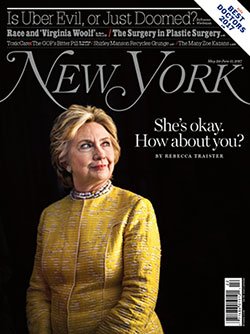 Dr. Elkowitz achievement of being nominated a TOP DOCTOR 2017 by Castle Connolly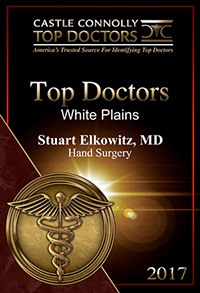 Upcoming Event
Youth Athlete Symposium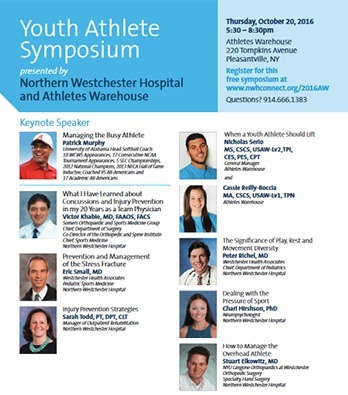 For more information please click here to download the PDF version
Avoiding Swimming Injuries, Westchester Magazine
07/12/2012
Protecting Hands as Summer Sports Season Opens, ConnecticutPlus.com
04/16/2012
Dupuytren's Disease – New Treatment for Hand Deformity, Health Digest.com
11/15/2011
Safe Halloween Pumpkin Carving, Consumer News
10/13/2011
You will need the Adobe Reader to view and print these documents.